Curity.
Fueling Value-based Care
Curity™ is a leading value-based care technology company laser-focused on helping people live their best lives. We power value-based care healthcare organizations with insights, technology and expertise that drives best-in-class clinical and financial outcomes, freeing care teams to focus on patient care. Transforming health care. Changing lives. It's not a job, it's a calling.
we are innovation.
We work directly with health care providers and end-users to ensure our proprietary technology is cutting edge, helping them improve their patient's health and experience.
we are community.
IT is typically known for being the tech-guru go-to's. At Curity, we strive for more. We go above and beyond by combining technology and health care to make sure our communities are healthier, happier, better.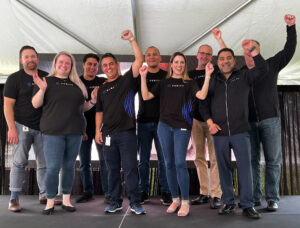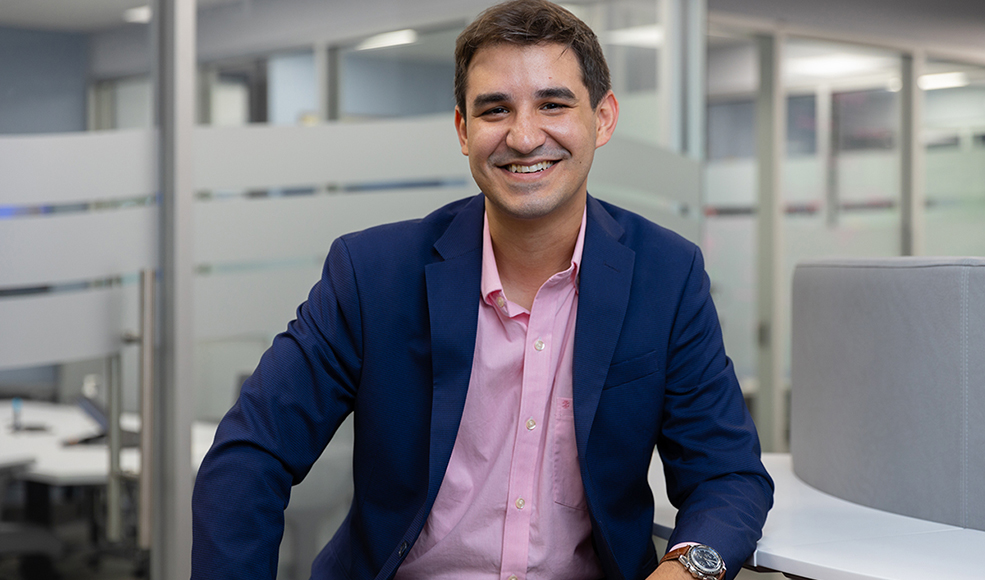 "The technology I implement on a day-to-day basis leads to better care for my own grandmother."
Jose Leiva, IT Resource Manager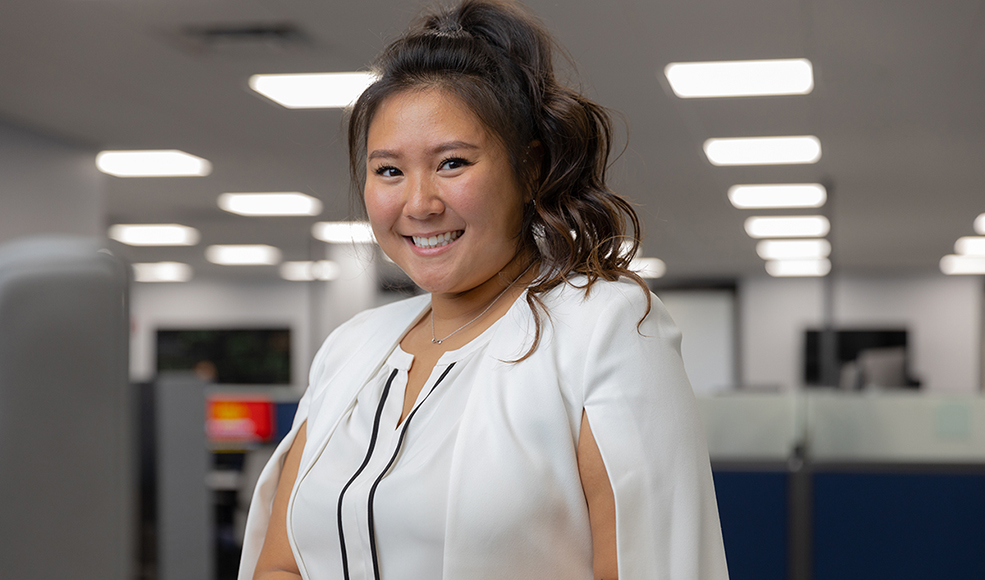 "Joining Curity was the best decision of my life. I feel empowered to be a woman in IT. My opinion and voice matter here."
Jennifer Kim, Senior QA Engineer
Transforming Healthcare Technology
Get In Touch
If you're looking to further your career in IT, we want to hear from you! Tell us about yourself below and any questions you may have about joining the Curity family.